I've never really been into dressing with the trends.  Don't get me wrong, I follow the trends, but most of them would look either absolutely ridiculous or just simply unflattering on me.  So I parse through the trends and figure out what works for me, which typically means keeping it simple.  I was ecstatic when colorblocking became big.  I've been doing it for years, and my color combinations are where I shine.  Here's an outfit straight from my playbook with a surprise: I'm debuting a new collection next month, and I've included a little sneak peak of what's to come.
Pair it with my graduated pink jasper necklace, and you're all set.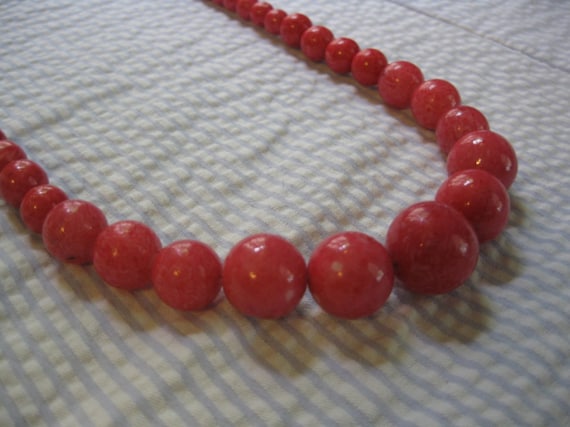 Click on the images for sources.